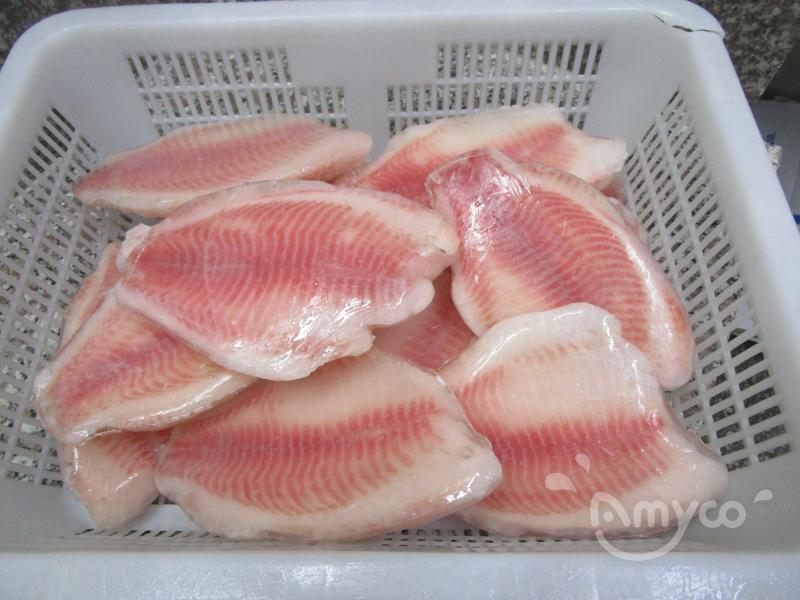 China Tilapia – The supply of Tilapia is very little before the CNY holidays
Now it is end of the year, the supply of Tilapia fillets are very limited. Only bulk pack Tilapia Fillets are available before the CNY holidays.
If you need tilapia fillets IVP, we can only ship in March or April.
Tilapia Fillets are always the best selling products all over the world. Good quality, Yummy Taste, Easy to cook, Low Price.
China Tilapia is still the most competitive Tilapia. Big volume, low price, higher quality.

#BestSellingFish #QualityProducts #Tilapia #TilapiaFillets
#TilapiaSupplier #TilapiaProducer #TilapiaManufactuer #TilapiaExpert #TilapiaProcessor #TilapiaVendor #Seafood